There's always lots going on at Bolton Villas Family Church.  Whether you attend church regularly, are exploring faith for the first time, looking for activities for yourself or the kids, or just wanting a place to make friends we are here for you. Further information on the various activities and groups we run can be found on this page.  If you have any questions please do get in touch.
Sundays
Our main service where we meet together as a family takes place on Sunday mornings. Our services are welcoming, lively, full of God's word and are suitable for the whole family. Our service starts at 10.30am and as part of it we run a Junior Church group for Primary School aged children. You are also welcome to join us after the service to chat and have a hot drink (and occasionally cake!).
Youth Church
Sunday evenings are the domain of our young people and is the time they gather for their own Youth Church. To find out more about our Youth Church or any of our activities for those aged 11 or over then please get in touch with Karl our Youth Pastor.
Encounter Nights
We also regularly run Encounter Nights where we meet together for praise and worship. These evenings have no set agenda, instead we invite the Holy Spirit to lead and guide us as we worship. The aim of these evenings is to move into a closer relationship with our Lord Jesus Christ. To find out when our next Encounter Night is please get in touch.
Courses
We believe that a person can't make good choices without having access to good quality knowledge and information. As such we regularly run an enquirers course called Alpha. These courses enable people to ask deep questions and experience the Christian faith in a safe space.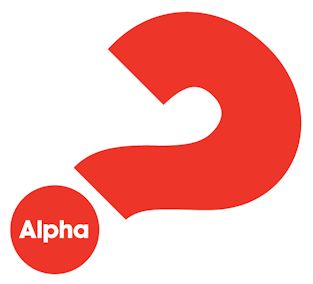 We want to be life-long learners, the Bible calls that discipleship or being disciples, so we also run several small groups which aim to study the Bible, share and pray with and for each other.
We also run life courses such as the CAP Money Course which teaches people budgeting skills through a simple, cash-based system. To find out when the next course is running then do get in touch or check out the CAP Money website.