Welcome to Bolton Villas Family Church!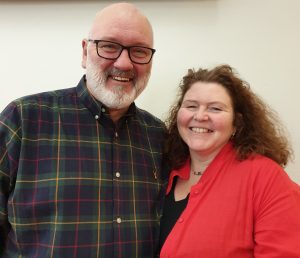 Whether you are already a part of our church family or if you are just looking, we hope you have a great time with us. We are a family-friendly church based in Bradford in the U.K. that longs to follow Jesus Christ in all aspects of our being.
We want to be a family travelling this road of life together. We are a family of all ages and backgrounds, a community with Kingdom values, hopes and dreams. Wherever you come from, whatever background you may have, YOU are WELCOME at Bolton Villas.
We seek to be 'JESUS PEOPLE' – We want to Talk to Jesus, Walk with Jesus, Share Jesus, Invite others to meet Jesus and Live the Jesus way.
We all make mistakes, but we firmly believe life is better with God's love and guidance. We hope to share that love with each other on our journey as His family together.
Then Jesus came to them and said, "All authority in heaven and on earth has been given to me. Therefore go and make disciples of all nations, baptising them in the name of the Father and of the Son and of the Holy Spirit, and teaching them to obey everything I have commanded you. And surely I am with you always, to the very end of the age." Matthew 28:18-20 (NIV)
You are very welcome to join us on Sunday mornings from 10.30am.
God bless.
Rev Ashley and Katie Evans
Pastors
Elders and Senior Leadership Team
The Elders are called of God to be the Spiritual leaders of Bolton Villas Family Church together with the senior Pastors. They enable the good functioning of the church in Spiritual guidance and prayer. They also hold legal responsibility for our church within the United Reformed Church are are also Trustees of our charity.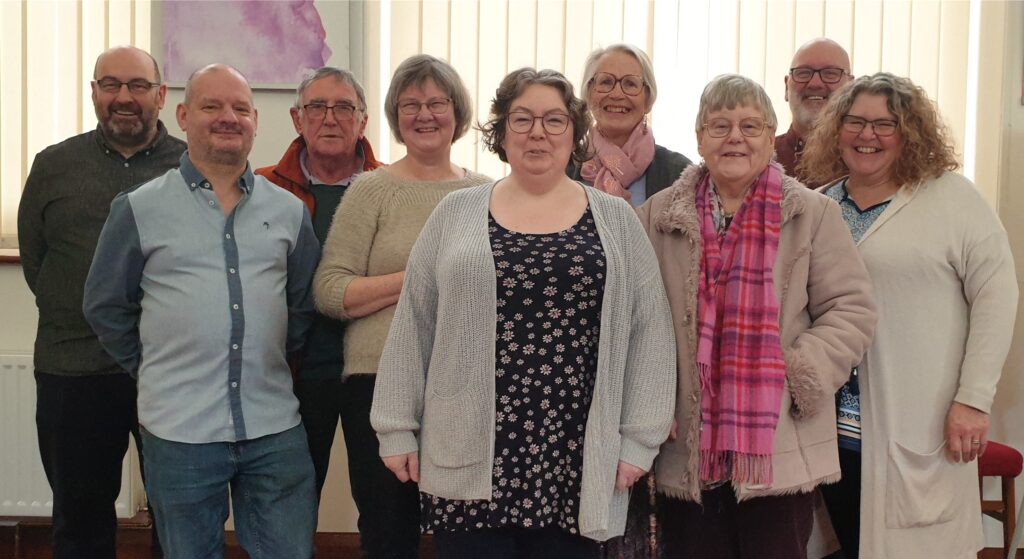 The Senior Leadership Team are individuals called of God to be responsible for specific areas of church life. To help build the whole church in enabling all of our family of believers be part of the team. They serve in different areas of our mission and life together. Members of the SLT lead, build, pastorally guide and help disciple those who are part of their team. The Senior Leadership Team are accountable to the Elders and Church Meeting.