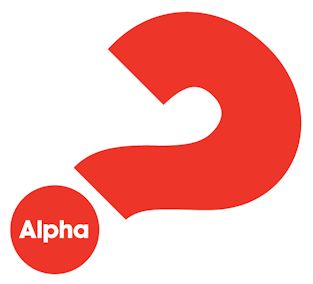 Do you have questions?
With everyone still so isolated, with 'normal life' is still on hold, why not take some time to explore what the Christian faith is all about.
We regularly run an Alpha Course, either online or in-person, where everyone watches a short film about the Christian faith, followed by discussion and an opportunity to ask those big questions, all within a friendly and welcoming setting.
Alpha is 10-week course where anyone can come along and explore the Big Questions of Life. During the evening (which will last about 90 mins), you'll watch an episode from the Alpha Film Series, then join a small group to discuss what you've seen, you will also be able to ask any questions you might have. Or you could just listen. It is entirely up to you. There is no pressure, and no one will think your questions are irrelevant, too hard or too simple.
Millions of people have taken part in an Alpha Course for all kinds of reasons – what's yours?
Interested?
Click the link below to register your interest, and we'll send you the details you need to join in.