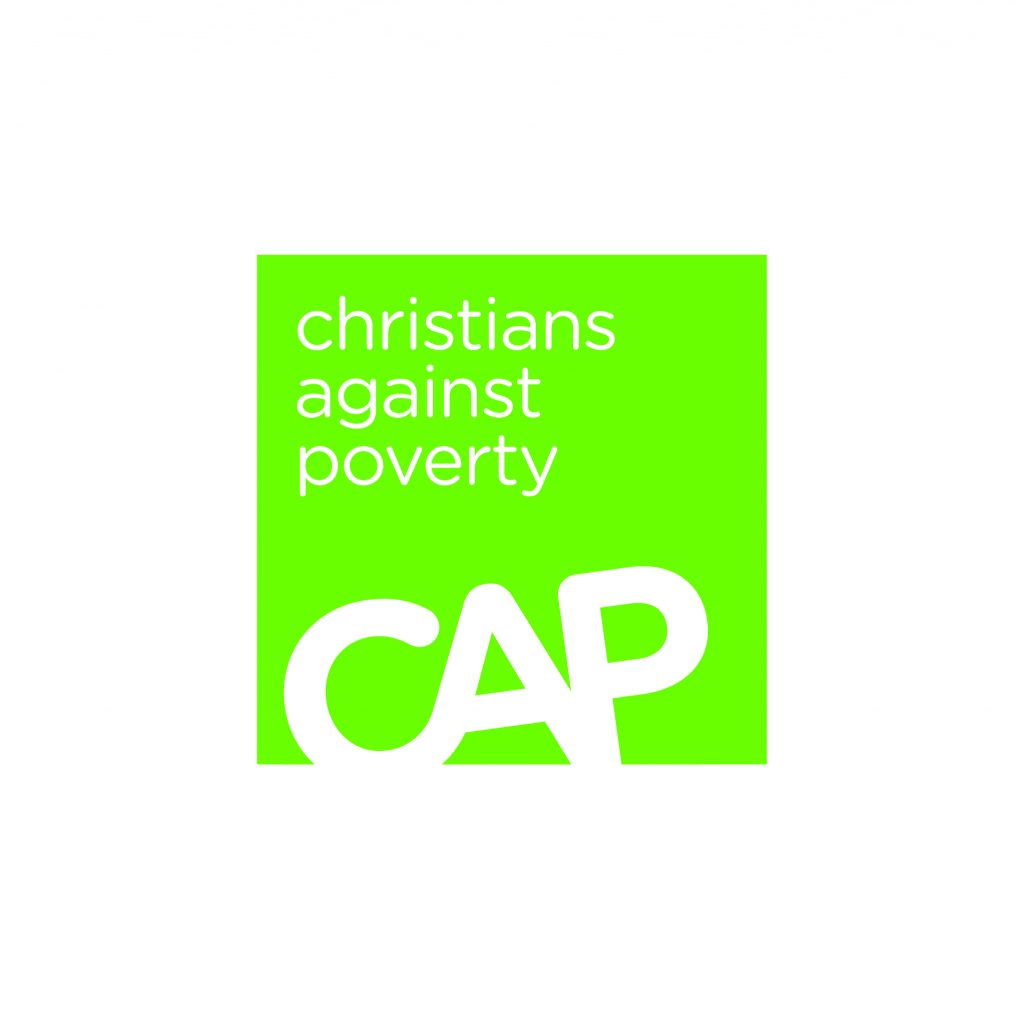 Our Senior Pastor, Ashley Evans has had a dramatic change to his appearance this weekend when he shaved off his hair and beard in order to raise money for Christians Against Poverty (CAP) who preached at Bolton Villas in February 2021.
You can watch the video of Ashley's head shave, as well as see before and after pictures on our Facebook page.
If you would like to find out more about the work of CAP then please visit their website.